About Us
The mission of Kidney Associates of Colorado (KAC) is to partner with you to manage your kidney health. We believe in developing a strong, open relationship with you and your family in order to best meet your individual needs.
With more than 35 combined years of experience, our team possesses a deep and comprehensive understanding of kidney-related issues and treatment options. We offer valuable patient education and resources so you can take an active role in your medical care and feel confident in making treatment decisions.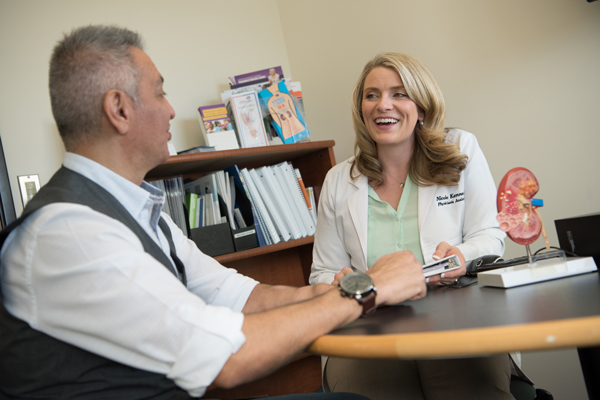 Call us with any questions or to set up an appointment.