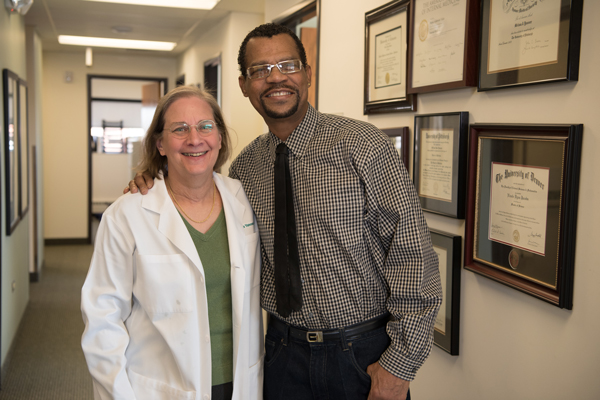 Tips for Your First Visit
For your first appointment at Kidney Associates of Colorado, be sure to bring:
your current medications, including any supplements you are taking;
your insurance card;
your doctor's referral, if available; and
recent lab work, ultrasounds, tests results or other medical records, if available.
Do not use the bathroom for at least one hour before your appointment. You will need to have a full bladder during your appointment.
Refill Your Prescriptions
To refill medications prescribed by Kidney Associates of Colorado, please contact your pharmacy a few days before your medication is expected to run out. We will typically complete pharmacy requests within three days.
To check the status of your prescription, you may contact your pharmacy. For questions about your medication, call us at 303-777-3333.
Insurance Information
At Kidney Associates of Colorado, we accept patients with almost all insurance plans. If you have a question regarding your insurance or our services, call us at 303-777-3333.
Call us with any questions or to set up an appointment.