Clinical Research
Under the direction of Melissa Yanover, MD, Kidney Associates of Colorado partners with Frenova Renal Research to conduct clinical trials. Frenova Renal Research, a Fresenius Medical Care North America company, is the only Phase I-IV drug and device clinical development services provider dedicated exclusively to renal research. Frenova provides access to the largest renal research site network in the world.
Kidney Associates of Colorado is a member of the Frenova F1RST Up alliance, a highly select group of sites chosen for their expertise in renal research and track record of rapid patient recruitment and retention.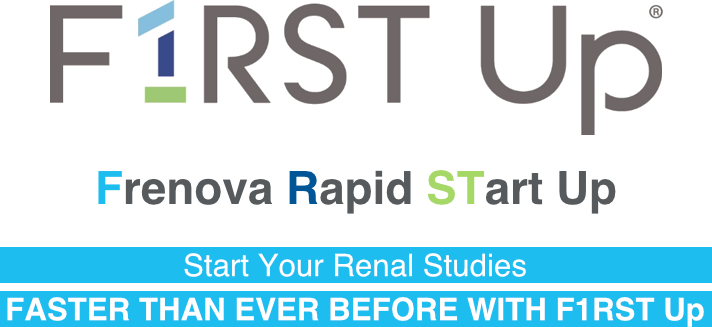 Call us with any questions or to set up an appointment.